COLORADO ITALIAN HONORARY CONSULATE
JURISDICTION OF THE CONSULATE GENERAL OF ITALY IN CHICAGO

No Passport Day can be scheduled at this time. If you need to apply for a new passport, please contact the Consulate General of Chicago.
To the Italian / Italian American Community
Help Us Preserve Colorado's Italian/Italian American Heritage Your Opinion is Important to Us.

OFFICE HOURS TO THE PUBLIC
We can now schedule appointments ONLY for STUDY VISA.
1. Schedule your appointment ONLY if you have all the items for the application to be signed.
2. To make sure you all your paperwork, please go to consolato_chicago/en/i_servizi/per_chi_si_reca_in_italia/study. Organize your documents in the same order as this list.
3. To comply with the building policy as well as our office policy, please wear masks prior to enter the building and keep it at all times.
4. This Honorary Consulate will observe all the COVID19 related best practices and will reserve the right to refuse services to those that do not comply with what described in previous points.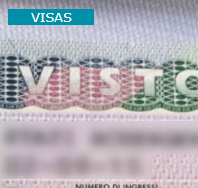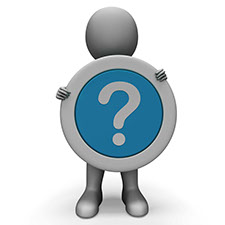 FREQUENTLY ASKED QUESTIONS
Please note that passports cannot be renewed after the 10 year expiration date. Even if you already hold an Italian passport, when expiring, you must follow the instructions for the issuance of a new passport.